VENUE
福岡県北九州市小倉北区浅野2-14-2
2 Chome-14-2 Asano, Kokurakita-ku, Kitakyūshū-shi, Fukuoka-ken 802-0001, Japan
TRANSPORT
I. Fukuoka Airport to Kokura Station
1. Take KOKURA highway bus at the bus stop in Fukuoka airport. Approx. 80 minutes.
Website : http://www.fuk-ab.co.jp/china2/sp/bus2.html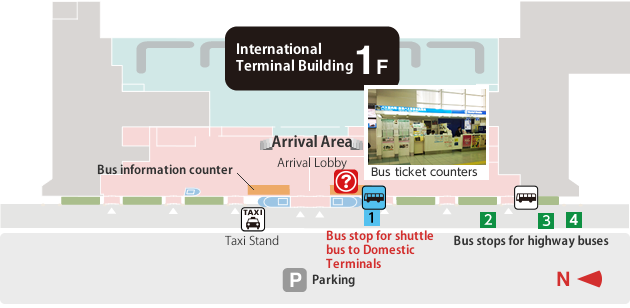 2. Take city bus from Fukuoka airport to Hakata station, then transfer from Hakata station to Kokura Station by JR Kyushu train. Approx. 20 minutes.
II. Kokura Station to ICASI 2019 venue (Kitakyushu International Conference Center)
Please follow the map below, walk from Kokura station to Kitakyushu international conference center.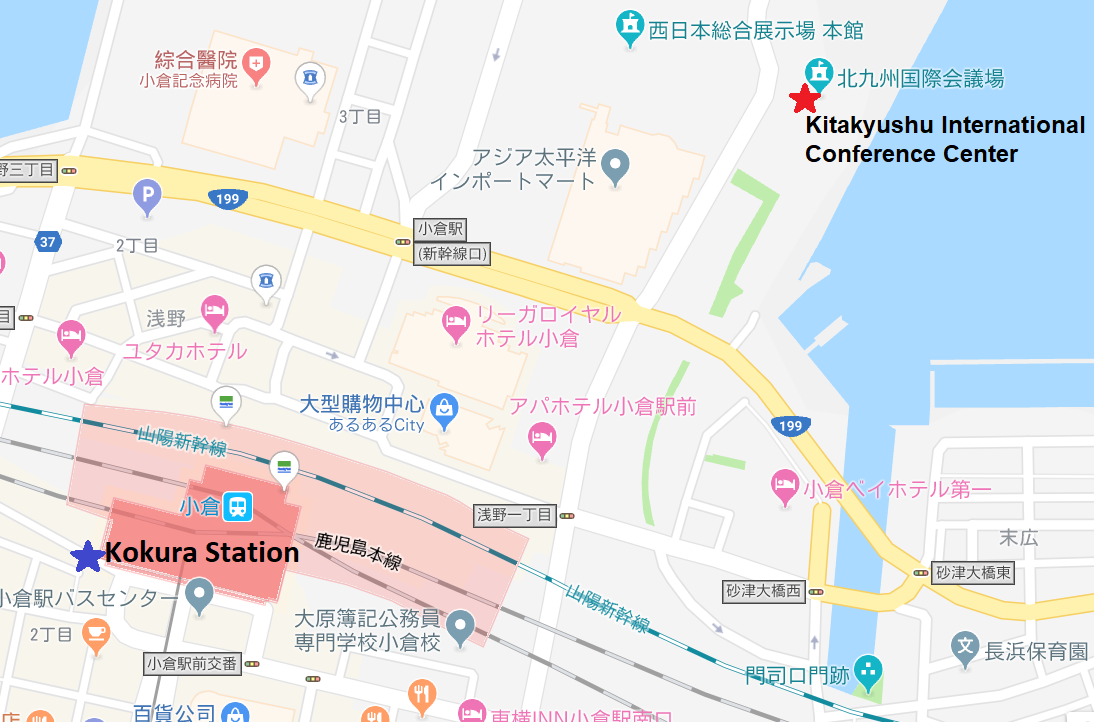 You could download attachment file (in Chinese / English) into your mobile.